Welcome to the Apricity Behavioral Health Secure Client Area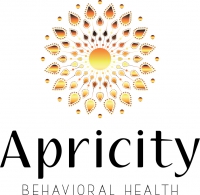 On Sunday, March 10, 2019 the US will switch to Daylight Savings Time. This is not aligned with when the rest of the world goes to DST. Because of this, the scheduling platform is inaccurate for several weeks until the entire world makes the change (or not). During this time, I will be emailing you to confirm the intended session time rather than assume the platform is working as it should. I thank you in advance for your patience and preemptively apologize for any scheduling mishaps.
Log in to the secure portal. If you have not received an email with a username, please Register.