Welcome to the Apricity Behavioral Health Secure Client Area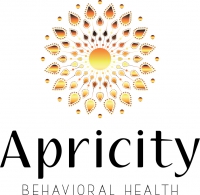 This is that twice annual time of year where the scheduling platform cannot handle its worldwide utility. While the programmers have worked tirelessly to solve the problem, there may still be scheduling glitches between October 25 - when most of the world goes to Standard Time - and November 1 - when the US goes to Standard Time. I may be sending out confirmation emails to verify that your appointment time matches the time I have. In any case, I'm preemptively asking for your patience and understanding if your session gets screwed up.


If you are in the US, you can ignore this message.
Log in to the secure portal. If you have not received an email with a username, please Register.